What you need to know about growing CBD Seeds in Canada

There are few places in the world that are better for getting started with growing CBD seeds than Canada. Canada has been at the forefront of the hemp industry for quite some time, ever since the country legalized the growth of hemp seeds in 1998. However, at the time, laws limited production to plants that were only intended to be used to create fibrous materials. Then in 2017, as the Cannabis Act was being prepared for enactment in the upcoming year, the excitement surrounding hemp cultivation and its profitability grew immensely. Farmers rushed to the scene, resulting in 123,000 acres of industrial hemp being planted that year.
Today, hemp farming continues to remain a profitable venture in Canada with an increasingly positive outlook. As public interest in natural health products containing cannabinoids increases, so does advocacy for the relaxation of laws surrounding hemp farming.
If you are considering growing CBD seed in Canada on your farm, now is the perfect time to get started. There has never been an opportunity like the present. CBD Seed Co. is here to support you along your journey and provide you with all of the information and resources you need.
Canada's Regulations for CBD Growing Clones & Seeds
Canadians are enthusiastic about supporting any cause related to natural medicine and the environment, so it's no wonder that they've taken such a liking to CBD. As the public demand for CBD products that can be purchased in stores and online increases, the Canadian government is looking for ways it can relax cannabis regulations.
Currently, the production of hemp is overseen and monitored by Health Canada. Therefore, farmers who want to grow CBD seeds and clones in Canada must obtain special licenses from the government. Farmers must follow the legal guidelines regarding the type of seed being planted. The Cannabis Act dictates that hemp being grown in Canada must come from "certified seed," be one of the government-approved varieties, and contain no more than 0.3% THC. Farmers must also be able to supply Certified Seed Tags upon request.
Another important restriction is that hemp cannot be grown within one kilometer of a place frequented by minors. Farmers must also clean all equipment before leaving the field and keep thorough records extending back to at least two years prior.
If you want to grow CBD seed and/or clones in Canada, it's important to be aware of the government rules and regulations. Legal guidelines are predicted to become more lax in the near future, but until they do, it's best to maintain strict adherence.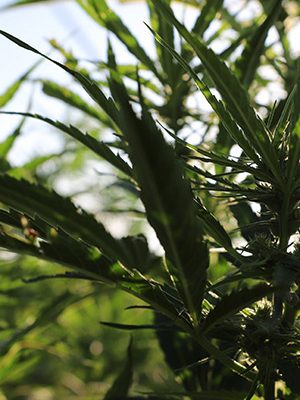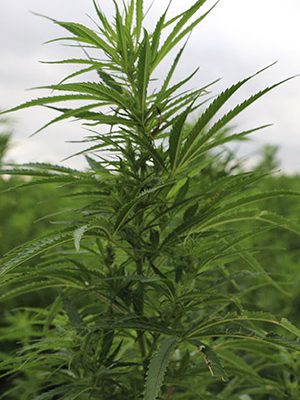 Regions of Canada where CBD Is Grown
In Canada, hemp farming takes place all across the country. However, the majority of production occurs in Western Canada, where the soil is drier and the climate is more predictable. This is not to say that one cannot grow CBD seed in Eastern Canada. It is simply a matter of finding the right variety. Ferimon, Anka, and Jutta are all cultivars that grow quite well in Eastern Canada. In 2019, there were 52 cultivars that were approved by the Canadian government for the growing season.
Saskatchewan and Alberta are the largest producers of hemp in Canada. A considerable amount of industrial hemp seed is also grown in Manitoba. It is very possible to grow CBD seed in any one of these provinces. The key is figuring out what cultivar to plant, the best time to plant it, how much fertilizer to use, and when to harvest. CBD Seed Co. can help you determine the best conditions and techniques for your operation.
Canada Hemp & CBD Seed News
As a hemp farmer, it's crucial for you to stay informed on the latest events and changes in your industry. Laws, guidelines, and restrictions regarding the cultivation of CBD seed in Canada are subject to change at any time. It's important to stay current with federal laws as well as laws that may apply to your province or region.
CBD Seed Co. provides an abundance of resources to help you stay informed, from newsletters to ongoing emails. You will also be assigned a personal account manager who can address any concerns you have as they arise and help you become aware of any changes being made. We recommend thoroughly reviewing the Industrial Hemp resources on Health Canada. Another great resource is the Canadian Hemp Trade Alliance.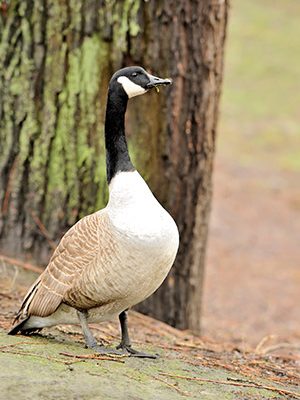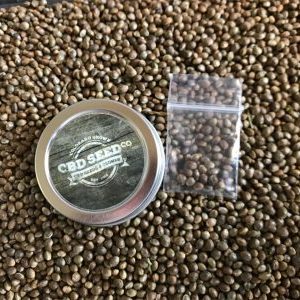 Contact Us to Learn More about Seeds for Canada CBD Farming
As regulations continue to broaden and become more relaxed, Canada is destined to become one of the top hemp farming countries in the world. Stay up to date with industry changes and get answers to your questions quickly by staying in touch with our account managers. At CBD Seed Co., your Canada hemp farming operation's success is our top priority. Reach out today to get connected.