What You Need to Know About Growing CBD Seeds in Brazil

Growing CBD seed in Brazil offers an incredibly lucrative opportunity for company-hired hemp farmers to tap into the local billion-dollar CBD industry. In a historic decision made by a judge from the Federal District Brasilia, authorization for the first company to import and grow industrial hemp commercially was granted. While companies will continue to undergo this process of getting authorization through the Brazilian legal system, this is a huge step forward for this country's cannabis movement.
Companies granted approval to commercially grow hemp must cultivate varieties with 0.3% THC or less. The ruling in December 2019 was made by Judge Renato Coelho Borelli, which stated, "Industrial hemp is not confused with marijuana, has no ability to generate psychotropic effects, is intended exclusively for medicinal and industrial use, and is commonly cultivated for fiber production in several countries." For companies that have received federal approval, finding the right CBD seed is crucial for hemp cultivation with the intention of CBD production.
Brazil's Regulations for Growing CBD Seeds & Clones
Brazil's longstanding policies on cannabis have been historically overturned in December of 2019. On the same day, medical marijuana products and industrial hemp cultivation were both approved for two separate companies. Industrial hemp cultivation and importation of industrial hemp seed with less than 0.3% THC have now been approved for a company called Terra Viva. Terra Viva has also received approval for selling hemp seed, leaves, and fibers. The same judge also decided that the Ministry of Agriculture should include industrial hemp or hemp on the National Cultivar Register list.
After this initial ruling, the magistrate has states that companies must receive federal approval if they are interested in importing and/or cultivating hemp. Brazil has now officially joined the global CBD economy for exporting low THC products.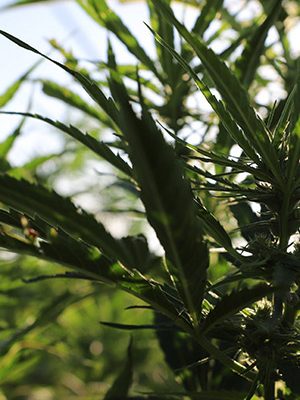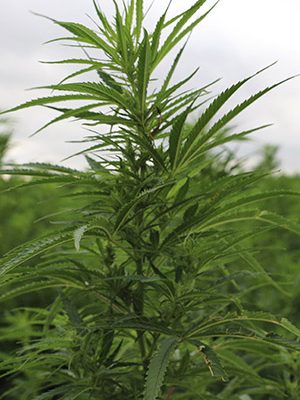 Regions of Brazil Where CBD Hemp Is Grown
Currently, Terra Viva is the only company that has successfully gained authorization from the federal government to cultivate industrial hemp legally. The hemp cultivation industry in Brazil is brand new and we look forward to seeing how successful their first hemp growing season is. We will update this section once more companies receive approval.
Brazil Hemp & CBD Seed News
Until 2015, Brazil prohibited cannabis and any cannabis derivatives regardless of its THC content. Hemp-derived CBD is now legal today but is regulated under their federal government and only permitted for medicinal purposes. A medical license must be obtained in order to purchase CBD and is granted by a case-by-case basis. As of August 2019, you can legally purchase CBD online but only through CBD Vida. This is the only company that is authorized to sell CBD products directly to Brazil. Citizens can also import CBD from other countries but these products must only contain 30mg of THC per milliliter and 30mg of CBD per milliliter.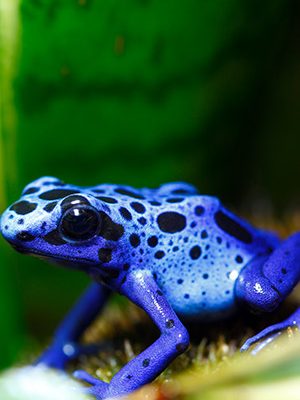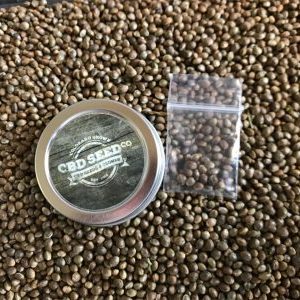 Learn More About CBD Hemp Farming In Brazil
CBD Seed Co. is happy to answer any questions you may have regarding hemp farming for CBD production in Brazil. For more information regarding CBD hemp farming in Brazil, please contact us!