What You Need to Know About Growing CBD Seeds in Austriia

Growing CBD seed in Austria can still prove to be lucrative despite its recent ban on CBD in food, dietary supplements, and cosmetics. While Austria has had about nine centuries of hemp culture along with a liberal cannabis market, the government decided to drastically change its policies in 2019. This was due to their application to the Novel Food Regulation, which resulted in a loophole in the law forcing local businesses to quickly adapt. Even though CBD is banned in the above-listed products, citizens can still purchase certain CBD products.
In order to fulfill the significant demand for CBD in Austria, hemp farmers can legally grow hemp for this purpose. The opportunity lies within the legal market of high CBD hemp flower, extracts, hashish, and more. When cultivating hemp for CBD purposes, finding the right seed is crucial for the success of your farm.
Austria's Regulations for Growing CBD Seeds & Clones
Austria has a rich cannabis history with its oldest cannabis record dating back to the Neolithic period in Voslau, Austria. Hanfthal is home to Austria's famous hemp museum which offers information regarding its extensive hemp history. With hemp cultivation reaching its peak during World War II, it began seeing a decline once other fiber alternatives were introduced. Hemp cultivation was reintroduced after Austria joined the European Union in 1995.
Hemp cultivation today is legal with a government-issued license. Hemp farmers must grow hemp with 0.3% THC or less. Growing hemp or marijuana for the purpose of medication or scientific purposes is only legal if conducted by the Federal Ministry of Labor, Health and Consumer Protection, Social Affairs, or the Austrian Agency for Health and Food Safety.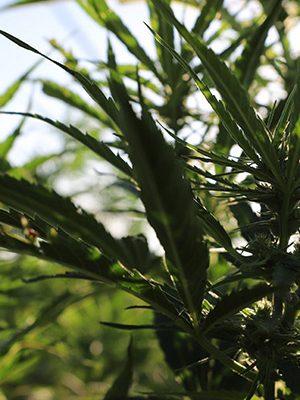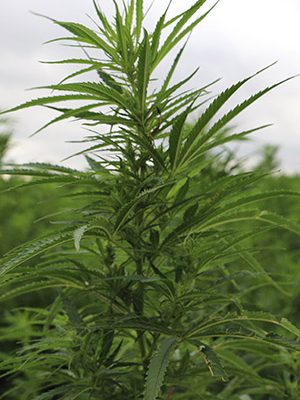 Regions of Austria Where CBD Hemp Is Grown
Hemp cultivation is a thriving industry in numerous parts of Austria. Hanfthal, which actually translates to 'Hemp Valley', produces approximately 70 hectares of hemp. The regional climate in this country is ideal for hemp cultivation. The longstanding history of hemp has driven incredible production of hemp for building materials, textiles, and oilseed crops.
Austria Hemp & CBD Seed News
While new regulations banning CBD in food, dietary supplements, and cosmetics have caused confusion and difficulty within the industry here in Austria, there is a loophole in the law that many have adapted to. This new law prohibits the sales of any CBD products that are marketed for promoting health. Since the new laws have been established, CBD products live in a legal gray area. Local retailers have found a loophole that allows them to continue selling CBD. The new laws don't include prohibiting CBD in essential oils or raw plant extracts, so retailers have been selling CBD labeled as aroma products. Citizens can also legally purchase CBD hemp flower, extracts, teas, and hashish as long as the THC content is 0.3% or less. You can purchase these products both online and in-stores since they are being marketed and sold as aromatic goods. Much like the industry in the United States, CBD is completely unregulated due to this ban, making it a consumer's responsibility to find the right products to purchase. For individuals looking to buy CBD in Austria, always make sure to check COAs, avoid companies that make miracle health claims, and be wary of affordable pricing.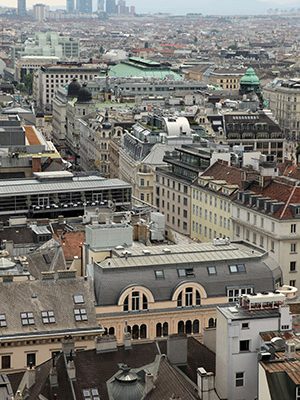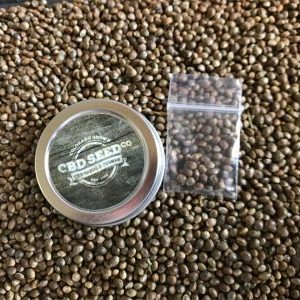 Learn More About CBD Hemp Farming In Austria
CBD Seed Co. is happy to answer any questions you may have regarding hemp farming for CBD production in Austria. Our team is well-experienced with providing fast, reliable orders of our renowned CBD seed to Austria farmers. For more information regarding CBD hemp farming in Austria, please contact us!